Regular price
$599.99 AUD
Regular price
Sale price
$599.99 AUD
Unit price
per
Sale
Sold out
Share
View full details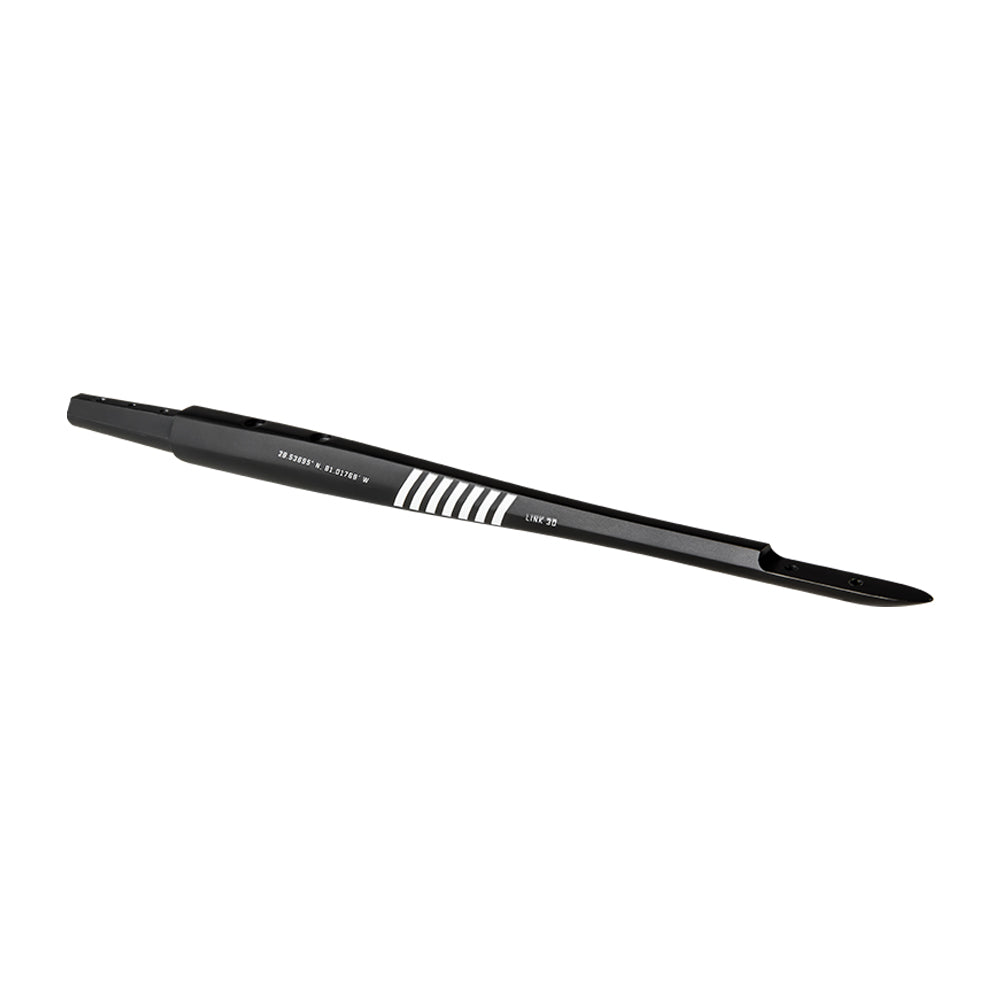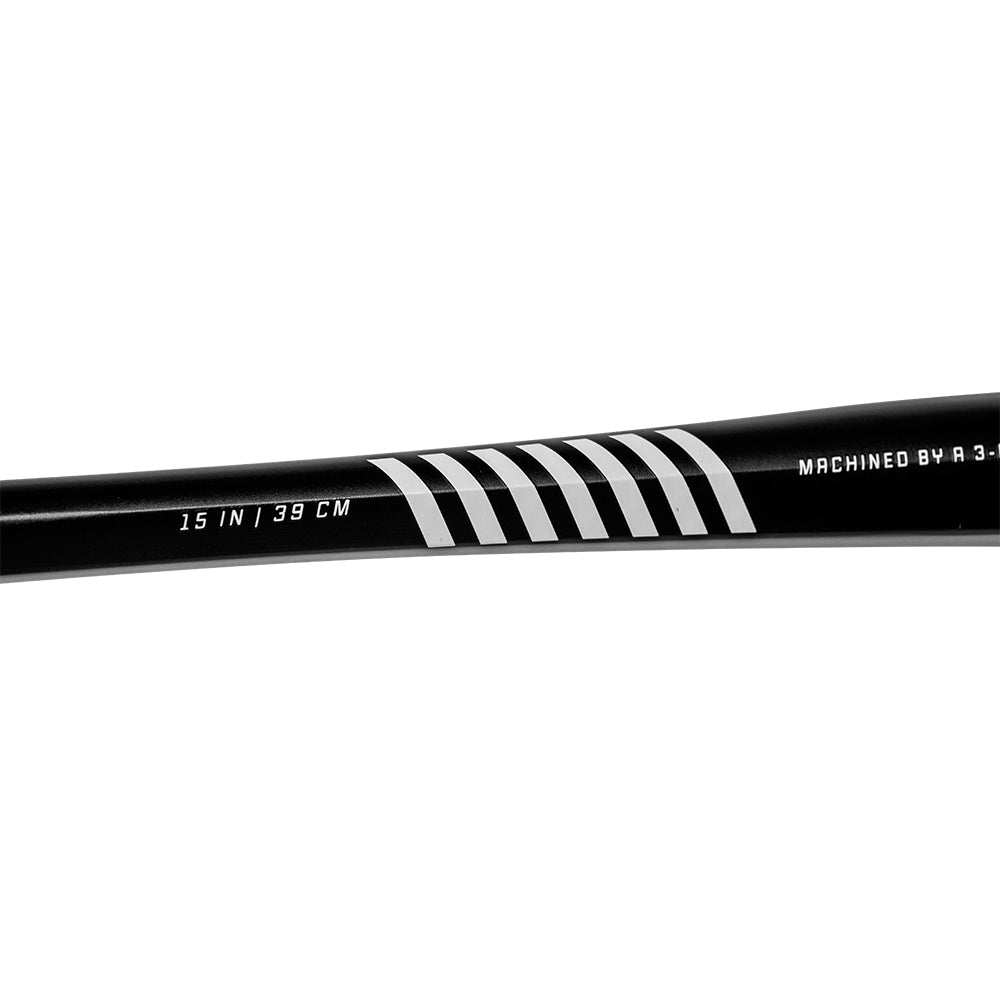 PRODUCT DESCRIPTION
2024 RONIX ALLOY - THE LINK 3D FUSELAGE 
Discover perfection in every detail with the 2024 Ronix Alloy - The Link 3D Fuselage, available at ProWake. This meticulously crafted fuselage features a sleek conical design with anti-twist attachment, CNC machining for a precise fit, and a 6-sided keyhole for foolproof front wing mounting, making it the ultimate choice for a smooth and efficient foiling experience. Elevate your wakeboarding game with this 39cm Alloy Construction fuselage.
The Link 3D is the intersection to the mast, front wing, and rear stabilizer with perfection in every nuance.
A sleek conical design with a unique anti twist attachment shape. 
Each fuselage starts out as a high-grade alloy in the shape of a long brick, and we spend hours milling each one on a 3 axis CNC machine to the exact dimension for the perfect fit between the connection points.
This streamlined conical design achieves the highest marks of anything we have ever tested in rigidly and water efficiency. A strong link is in many ways the driving force to a smooth predictable foiling experience.
Leading Edge Fit - We designed a 6-sided keyhole – shape that easily attaches to any of our front wings with a finite tolerance that only mounts 1 way – preventing the always embarrassing mounting your wing upside down. 
Trailing Edge Fit – We recess the trailing edge of the fuselage to have streamlined efficiency with the rear stabilizer whether you are using the rear stabilizer or not.
FEATURES:
Available in 39cm

Alloy Construction