Regular price
$2,799.99 AUD
Regular price
Sale price
$2,799.99 AUD
Unit price
per
Sale
Sold out
Share
View full details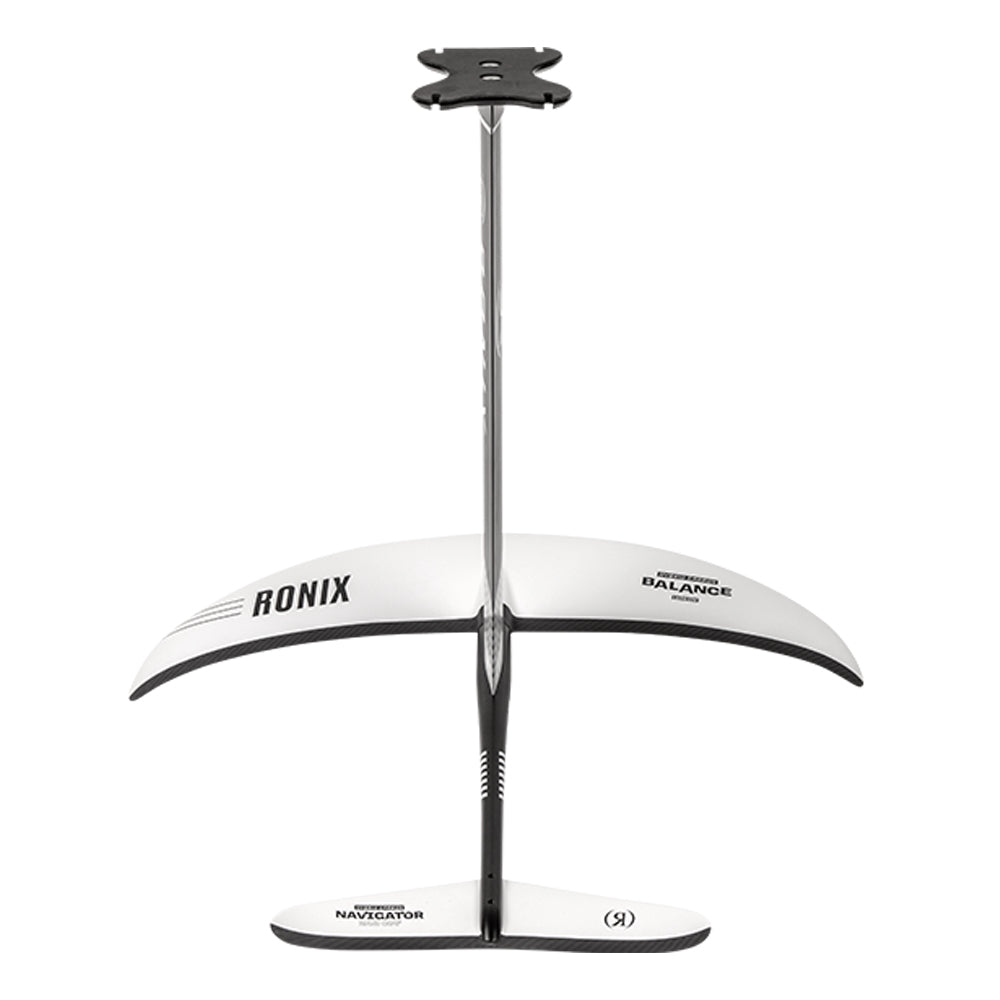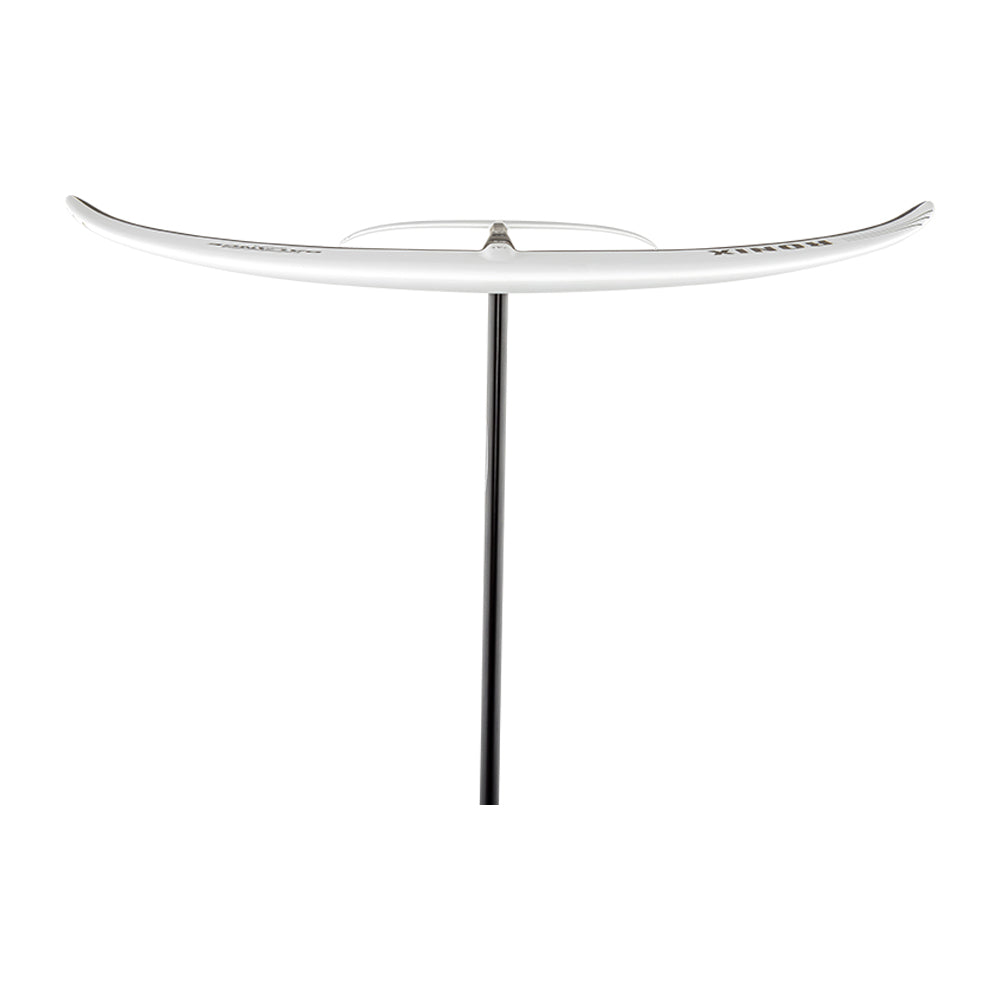 PRODUCT DESCRIPTION
2024 Ronix Intermediate Hybrid Carbon Foil Kit 1300
Discover the 2024 Ronix Intermediate Hybrid Carbon Foil Kit 1300 at ProWake. This kit is perfect for beginners and intermediate riders, featuring an adjustable mast and stable wing setup to make wakefoiling easier and more enjoyable. The Fluid Shift Edition Mast allows you to customize the mast height from 14" to 20", making it suitable for various skill levels. Coupled with the Balance Front Wing for nimble turns and a padded foil kit case for easy transport, this kit is a fantastic choice for those looking to embark on their foiling journey.
BEGINNER / INTERMEDIATE: FLUID SHIFT MAST W/ BALANCE FRONT WING PACKAGE (board not included)
Never before has flight been so easy, and so much fun. An adjustable mast and a stable wing setup to guide you through foiling's ups and downs.
Fluid Shift Edition Mast – The first 3-in-1 mast that is adjustable from 14"-20". The result is the easiest wakefoil on the market. People with no watersports background have an easy time learning to foil with the 14" mast height then quickly graduating to the 17" height position. While more advanced riders can session the second wave in the 20" height position. All the while riding 1 set up.
Balance Front Wing - Balance Front Wings provide a nimble turn that will easily roll over to edge with its elliptical outline and additional width. This wing design will quickly set you in the sweet spot, and keep you on your specified flight pattern, and do it with a quicker reacting edge hold.
The Link 3D Fuselage - The Link 3D is the intersection to the mast, front wing and rear stabilizer, with perfection in every nuance. Each fuselage starts out as a high grade T6 alloy in the shape of a long brick and is then milled on a 3 axis CNC machine to the exact dimension for the perfect fit between the connection points.
Navigator Rear Stabilizer - The voice of reason mounted on the back of your Link 3D fuselage is there to conduct your voyage as you navigate the seas. A low temperament design that helps steer the ship and bail you out of a jam when off axis.
Padded Foil Kit Case – Each of our foil packages come complete with our Padded Foil Kit Case, the ultimate travel kit for your new ride. Take your foil anywhere with multiple carrying options – including backpack straps for those longer hikes.
FEATURES:
Alloy Fluid Shift 3 in 1 Adjustable Mast – 14", 17" or 20" Adjustments
Link 3D Fuselage – 39 cm length
Hybrid Carbon Balance Front Wing – 1300cm² volume
Hybrid Carbon Navigator Rear Stabilizer – 240cm² volume
Padded Foil Kit Bag – Complete with labelled compartments for all components
Removable Front & Rear Wing Protectors
Hardware / Case – Complete with neatly labelled displays for all hardware
T Handle Tool – 1 tool adjusts all fasteners.
Fuselage Tip Protector