Regular price
$1,099.99 AUD
Regular price
Sale price
$1,099.99 AUD
Unit price
per
Sale
Sold out
Share
View full details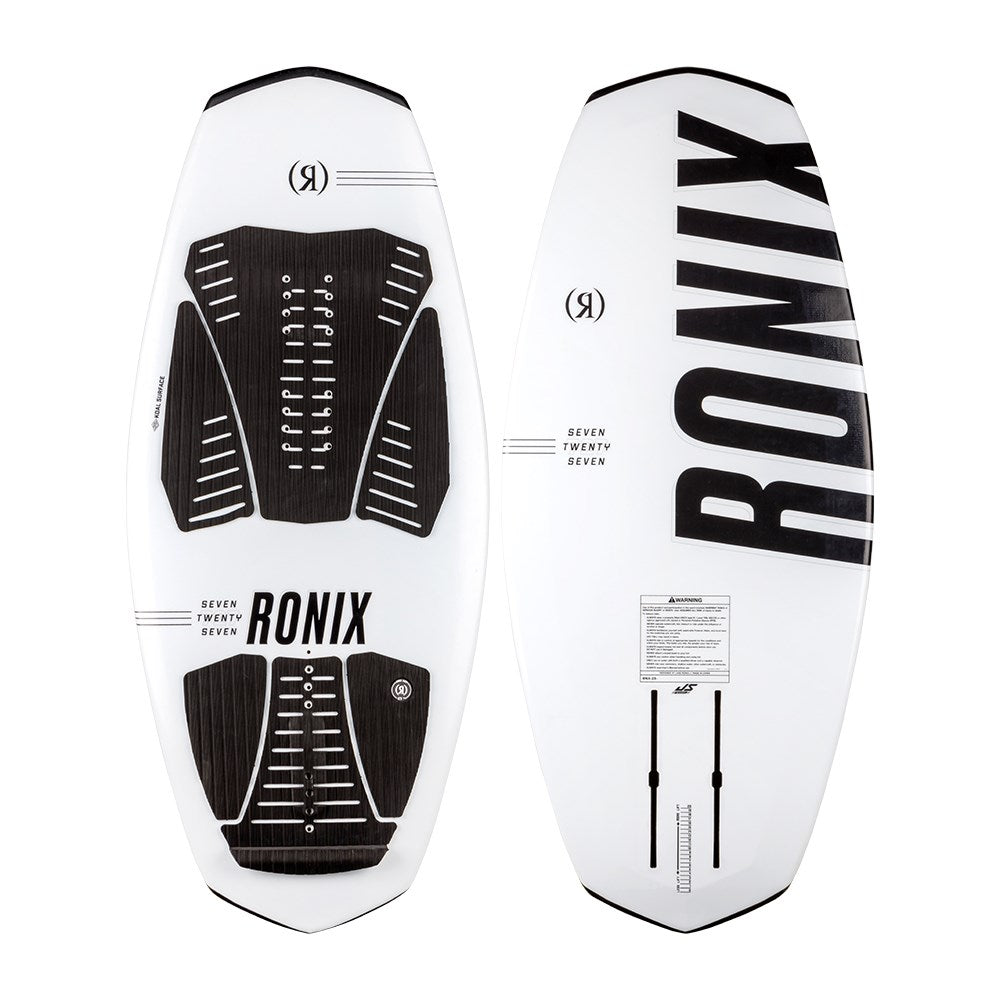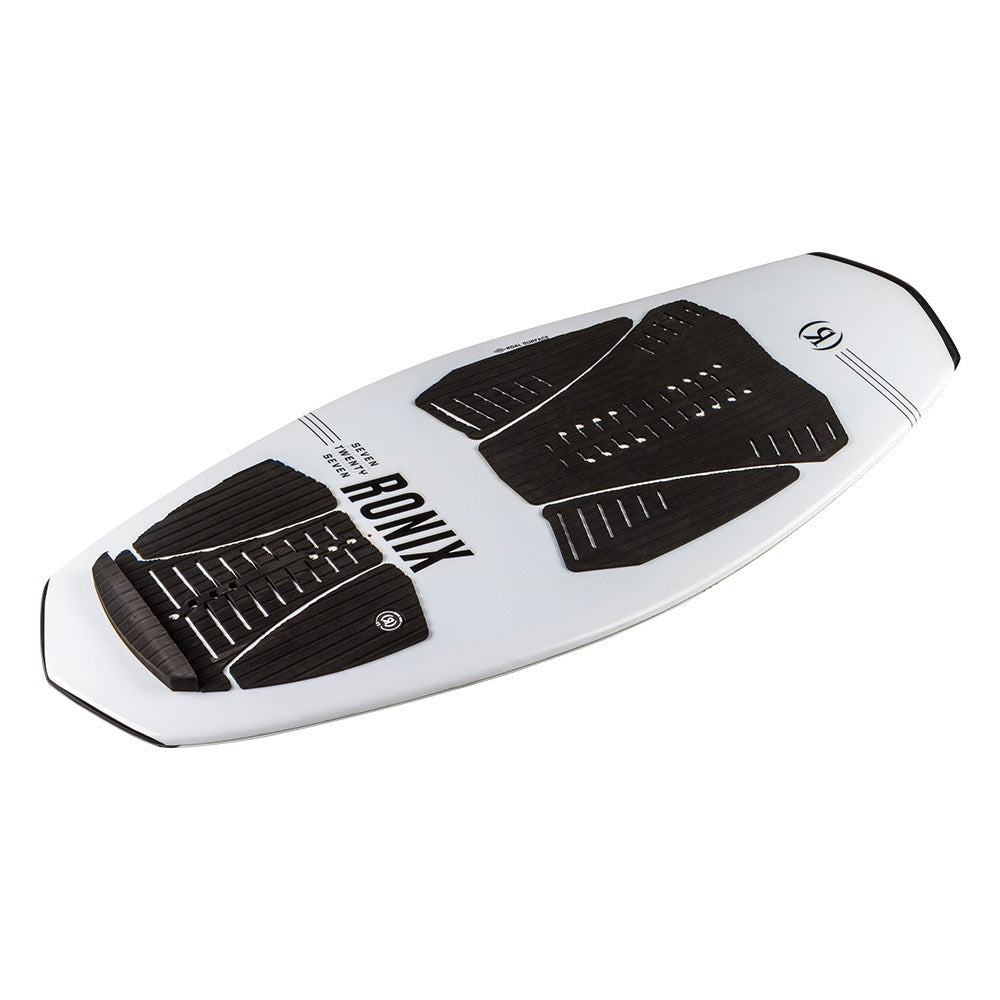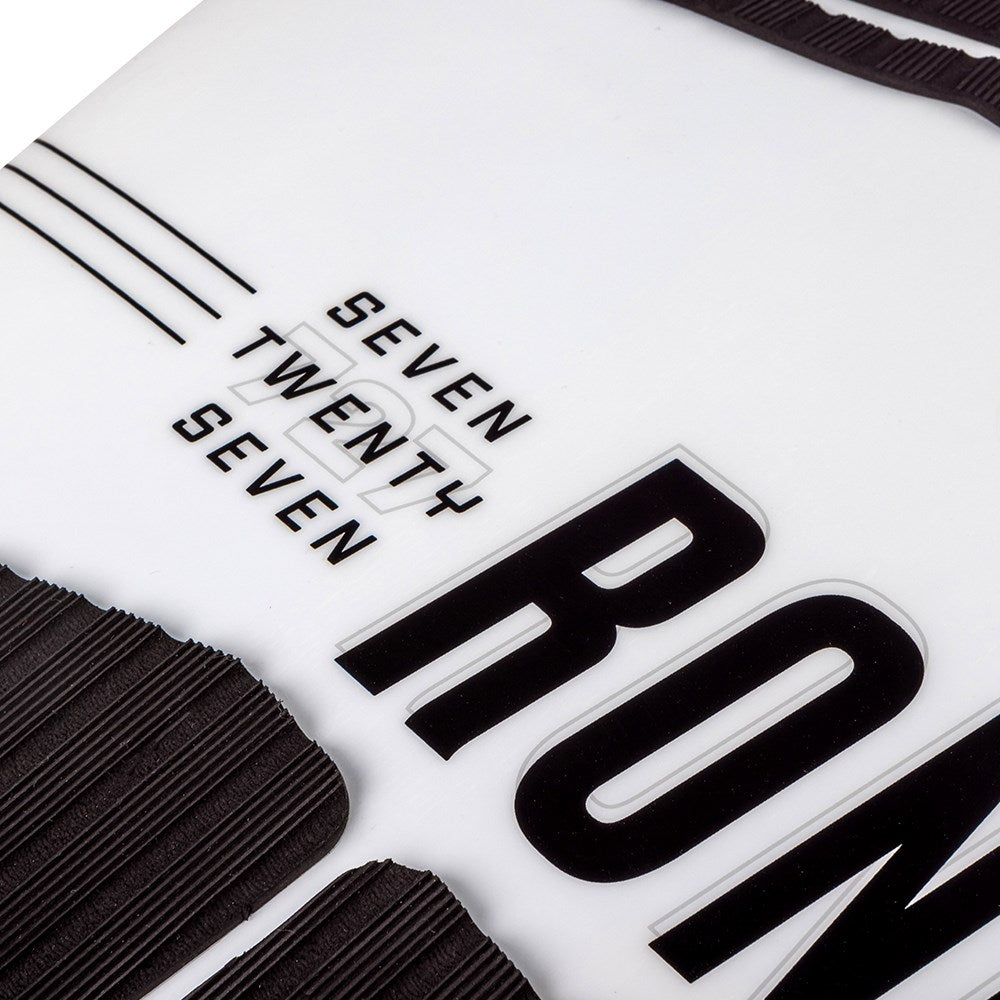 PRODUCT DESCRIPTION
2024 Ronix Koal Surface 727 Foil Board W/straps - White
Introducing the 2024 Ronix Koal Surface 727 Foil Board with Straps, available at ProWake. This board combines the lightweight feel of a high-end surfer with the durability of a wakeboard, all wrapped in a bulletproof Surface Skin. With a focus on buoyancy, deflection, and swing weight, this foil board delivers a thrilling and responsive ride, making it the perfect choice for wakefoiling enthusiasts of all levels.

A construction including the core of our high-end Flyweight Pro series, but
molded similar to our wakeboards – wrapped in a bulletproof Surface Skin.
In short, the lightweight feel of your favourite high-end surfer, the durability
of your wakeboard, and a skin that breaks up the water for less resistance.
BUOYANCY
We found the best prototypes were the ones that would barely want to  rise when we were standing on them under water. As boards got too  thick it was difficult to do a deep-water start – and you just don't need  a tall profile. When foiling, we often start with the board underneath  our feet in the water. If the board was too thin you don't have enough  buoyancy which wouldn't give us the feel we were looking for as we were  preparing to take off. So, it took time to find buoyancy unlike any surfer  in our lineup.
DEFLECTION
When you are wakesurfing you always want contact with the waterline.  That gives you the control to create leverage and speed. As we foiled  more, we realized you don't want any of those qualities in your board.  In wakefoiling, your angle and quickness should be coming from your foil  set up. The boards job is to rebound off the water as quickly as possible  allowing the mast to get back to the correct height again. We did this by  creating a rockerline unlike any product we have designed, and the most  exaggerated bevel covering the profile of the board to help displace the  water as quickly and smoothly as possible.
FOOTWEAR
We got straps - those first couple times your ride - your boat driver will
thank you for using them. It is definitely easier to get up with straps, until
you feel stable in a foiling body position.
SWING WEIGHT
The lighter the board, the quicker/easier the initiation of a turn is.
Having a lightweight foil board is arguably more important than your
surfer. We shaped more prototypes than we have any surfer to figure
out that balancing act of meeting buoyancy's needs – but still trying to
shave an extra ounce where we could.