Regular price
$649.99 AUD
Regular price
Sale price
$649.99 AUD
Unit price
per
Sale
Sold out
Share
View full details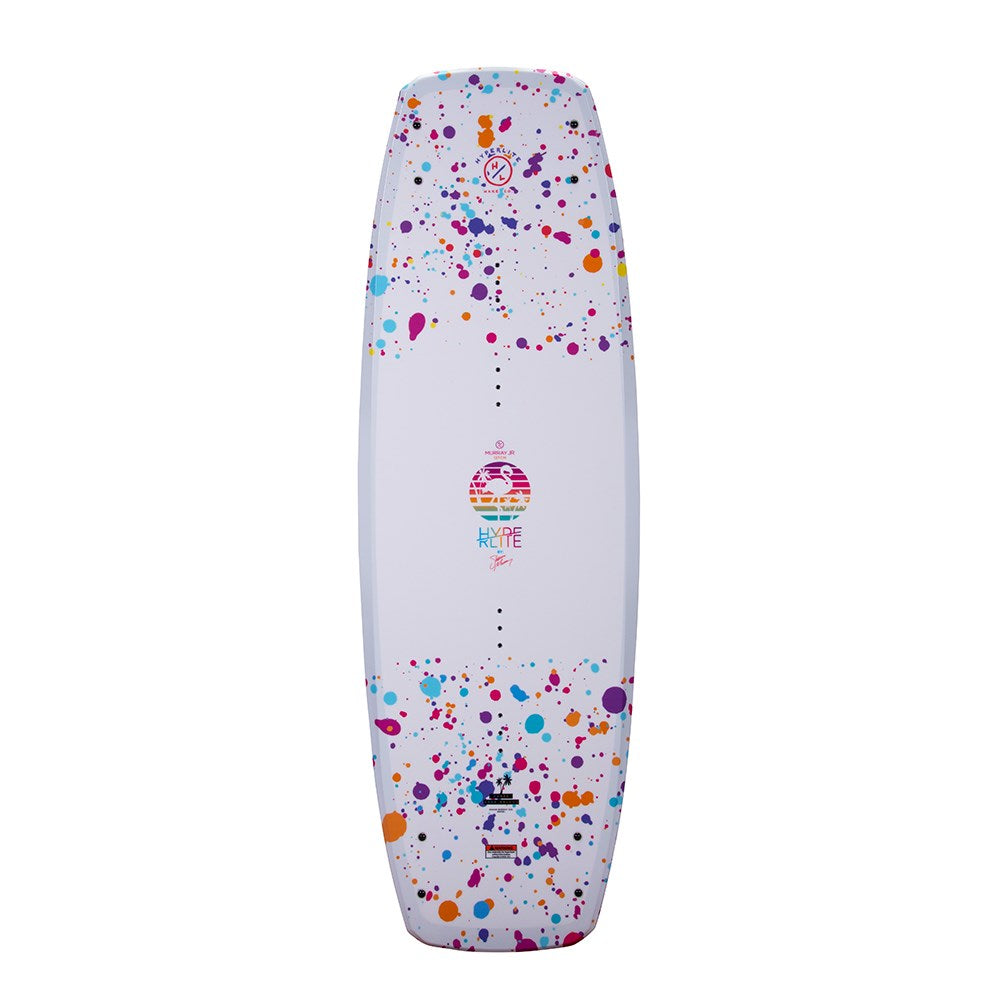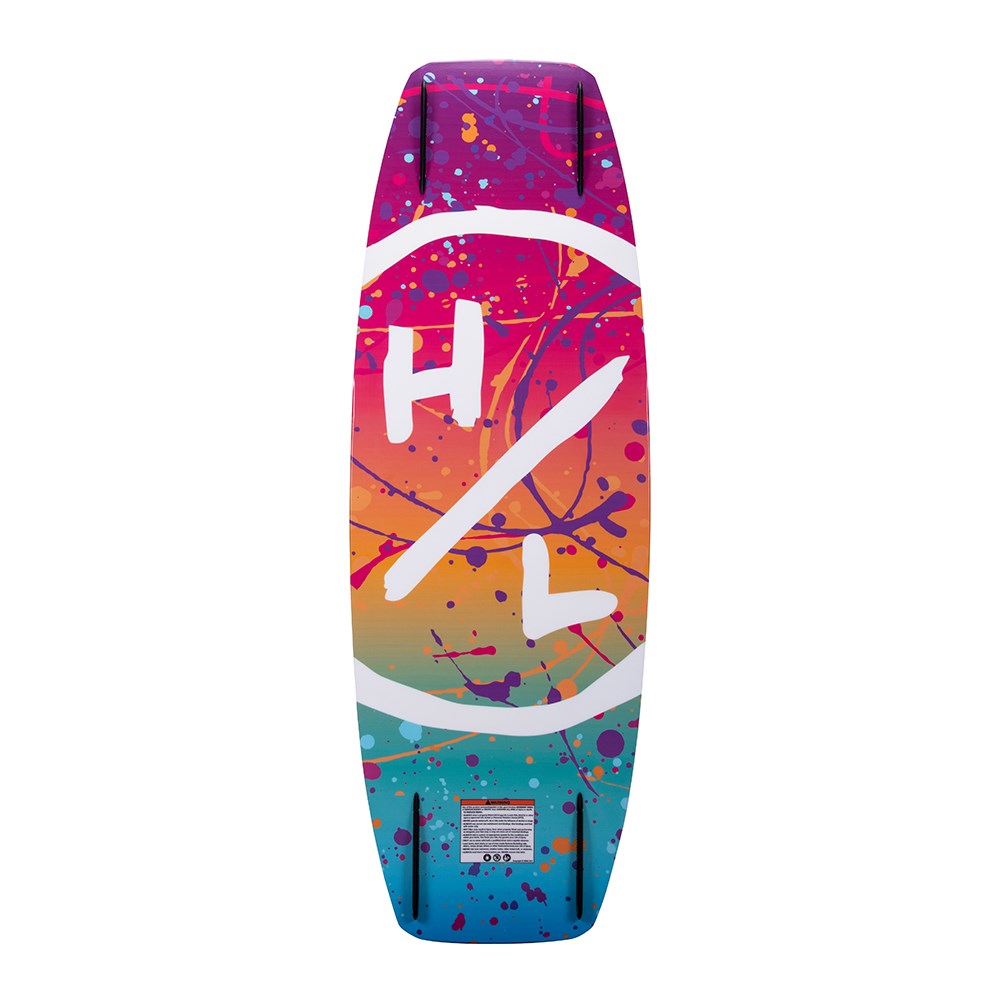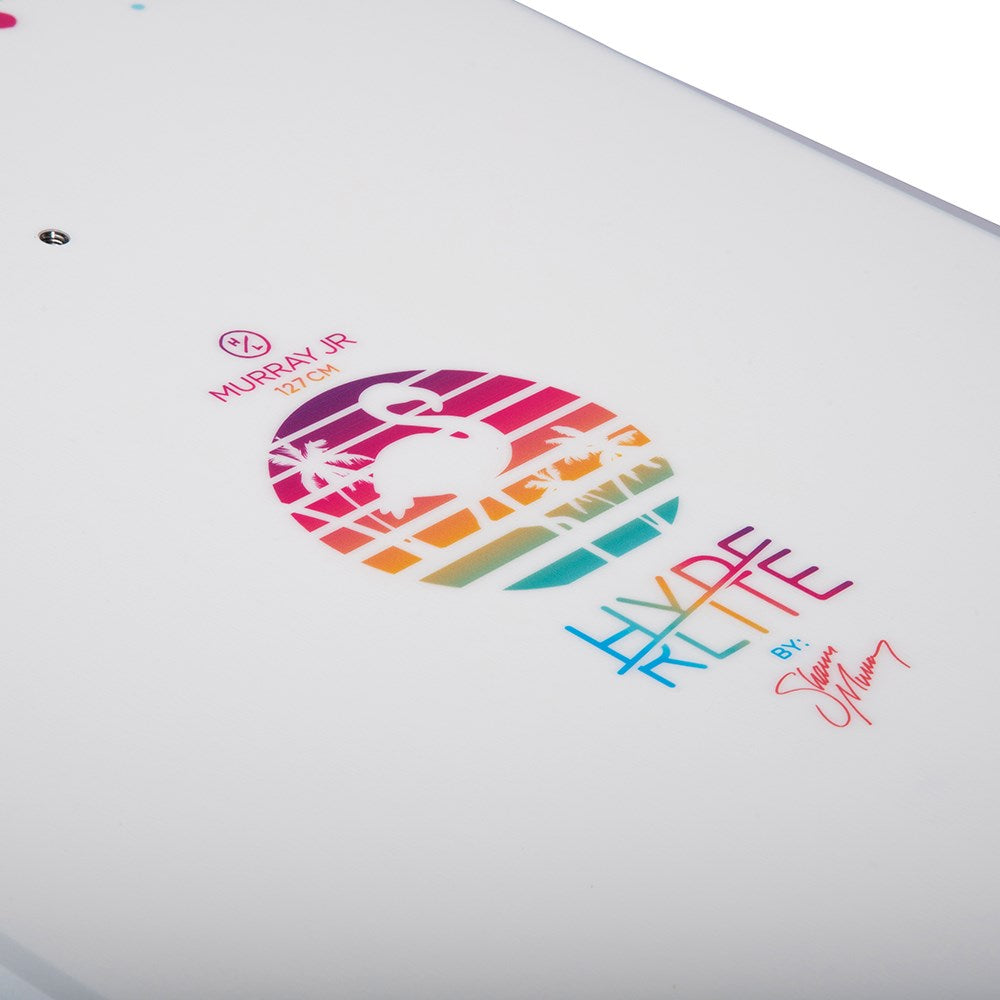 PRODUCT DESCRIPTION
2024 Hyperlite Murray Jr Girls
Get your young wakeboarding star off to a flying start with the 2024 Hyperlite Murray Jr Girls Wakeboard, designed by none other than Shaun Murray himself. This signature grom model features a Subtle 3-Stage Rocker, Variable Edge Design, and Biolite 3 Core for a lightweight yet high-performance ride, catering to riders of all skill levels. Whether it's for boosting off the wake or honing their skills, this board, available in 120cm and 127cm sizes, is the perfect choice for young riders on their wakeboarding journey at ProWake.
Sizes: 120cm & 127cm
Shaun Murray Signature Grom Model for the Lil IT Girls
TAG: The success of the Murray Jr. can be seen at every wakeboard competition with a majority of the riders choosing to ride the legend's shape. 
Shaun has spent countless hours teaching young rippers how to better their game, he designed this deck with the groms in mind and assures them a great ride! Countless hours on the water have led Shaun and Nelson to create this shape and the feedback has been mind-blowing. The Murray Pro wakeboard begins with a Subtle 3-Stage Rocker, where there is no flat spot, the rocker simply increases under foot for a colossal boost off the wake. Carrying on from past shapes, Shaun kept the Variable Edge Design and Molded Landing Feature making the board enjoyable for all ability levels. The board's edge is rounded between the inserts, sharpening under foot and then cupped at the tip and tail delivering solid edge hold when you want it and forgiveness when you need it. Hyperlite's Biolite 3 Core and compression molded construction keep The Murray super light for easy spinning, flipping and full sends.
CONSTRUCTION FEATURES

Biolite 3 Core
Subtle 3-Stage Rocker
Satin Flex
Variable Edge Design
Molded Landing Feature
Minimum Swing Weight Profile
Monocoque Construction
Layered Glass
Sized UP Philosophy
Shaper: Greg Nelson
M6 Inserts
Fins: 4 - .8 P-Wing