Regular price
$699.99 AUD
Regular price
Sale price
$699.99 AUD
Unit price
per
Sale
Sold out
Share
View full details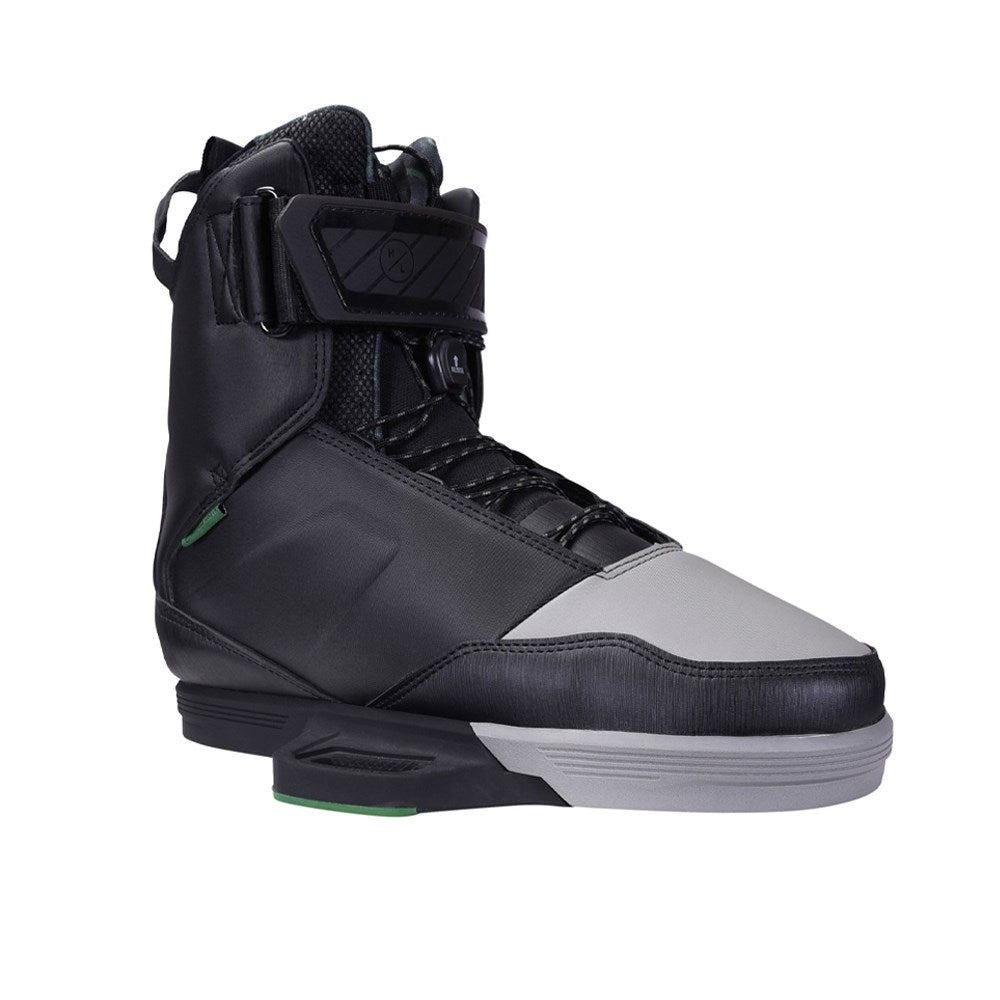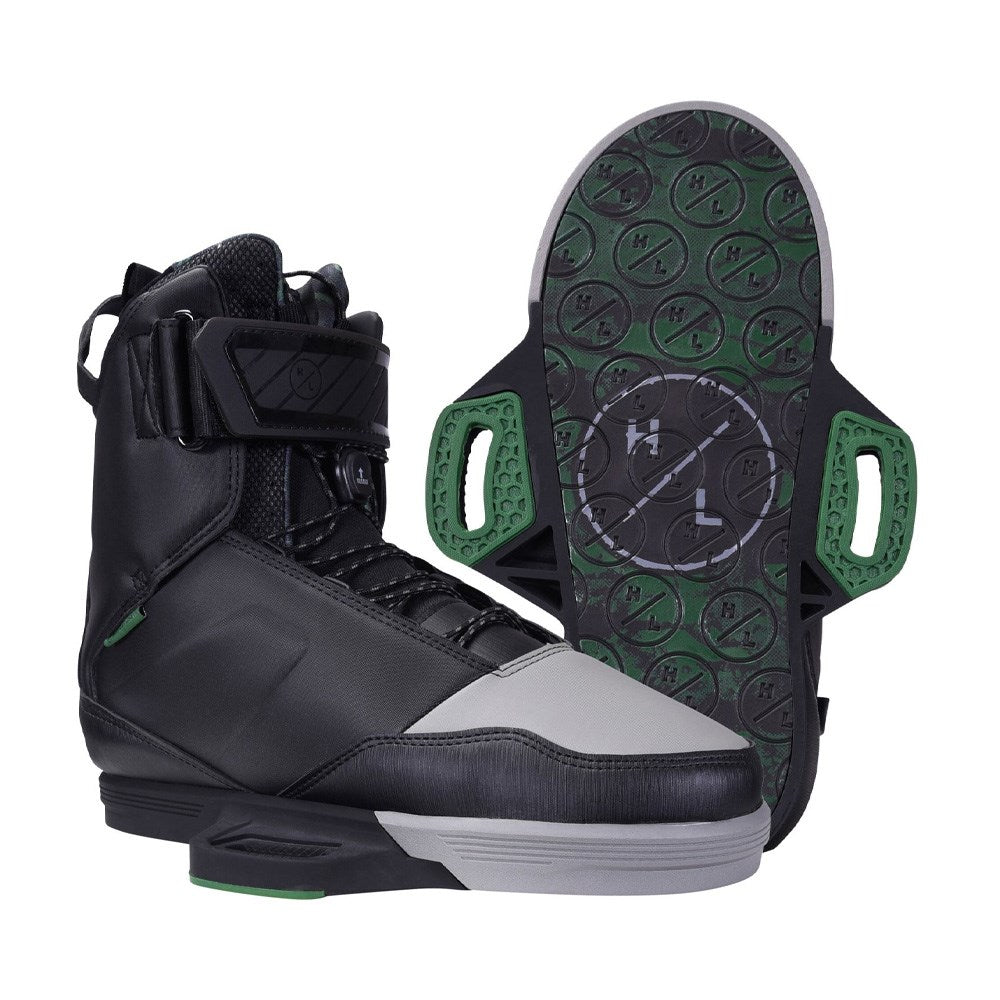 PRODUCT DESCRIPTION
2024 Hyperlite Scout Boot
The 2024 Hyperlite Scout Boot, now available at ProWake, is the perfect choice for riders seeking durability and versatility. Designed with Graeme Burress in mind, these bindings feature bomb-proof construction, a reinforced toe box, and a heavy-duty lace system to withstand the rigors of wakeboarding and winching spillways. Plus, the walkable Pro Liner, stitched cuff, and cushioned insoles provide the comfort and support needed for an exceptional ride, making the Scout an ideal binding for those who demand both durability and walkability in one impressive package.
Sizes: 7/8, 9, 10, 11, 12, 13/14
Graeme Burress Signature Wakeboard Binding
TAG: Graeme's New Bomb Proof Walk Liner Binding 
New Walk Liner Binding durable enough to keep up with Graeme Burress
The Hyperlite Scout Binding is new for 2024, featuring our Bomb Proof Construction including new Abrasion Resistant Materials, Reinforced Toe-Box and a brand-new Heavy Duty Lace System. The Scout laces incorporate nylon lace guides, high tensile strength laces, and polyoxymethylene lace locks. Graeme prefers the walkable Pro Liner while at the wakepark or winching spillways and a stitched cuff for added support. Combined with our 3D Heat Moldable Liner & cushy insoles the Scout is comfort and durability united into one awesome walk liner wakeboard binding. 
CONSTRUCTION FEATURES
Bomb-Proof Construction

Walkable Pro Liner

Abrasion Resistant Materials

Reinforced Toe Box 

Heavy Duty Lace System

Molded Lace Guides

Reinforced Laces

Polyoxymethylene (POM)

Lace Locks  



Support Level - Max

Range of Motion - Mid

Fusion Plate System

3-Part Construction

3D Heat Moldable Pro Liner

Aluminum Mounting System

6" Universal Mounting Spread