Regular price
$749.99 AUD
Regular price
Sale price
$749.99 AUD
Unit price
per
Sale
Sold out
Share
View full details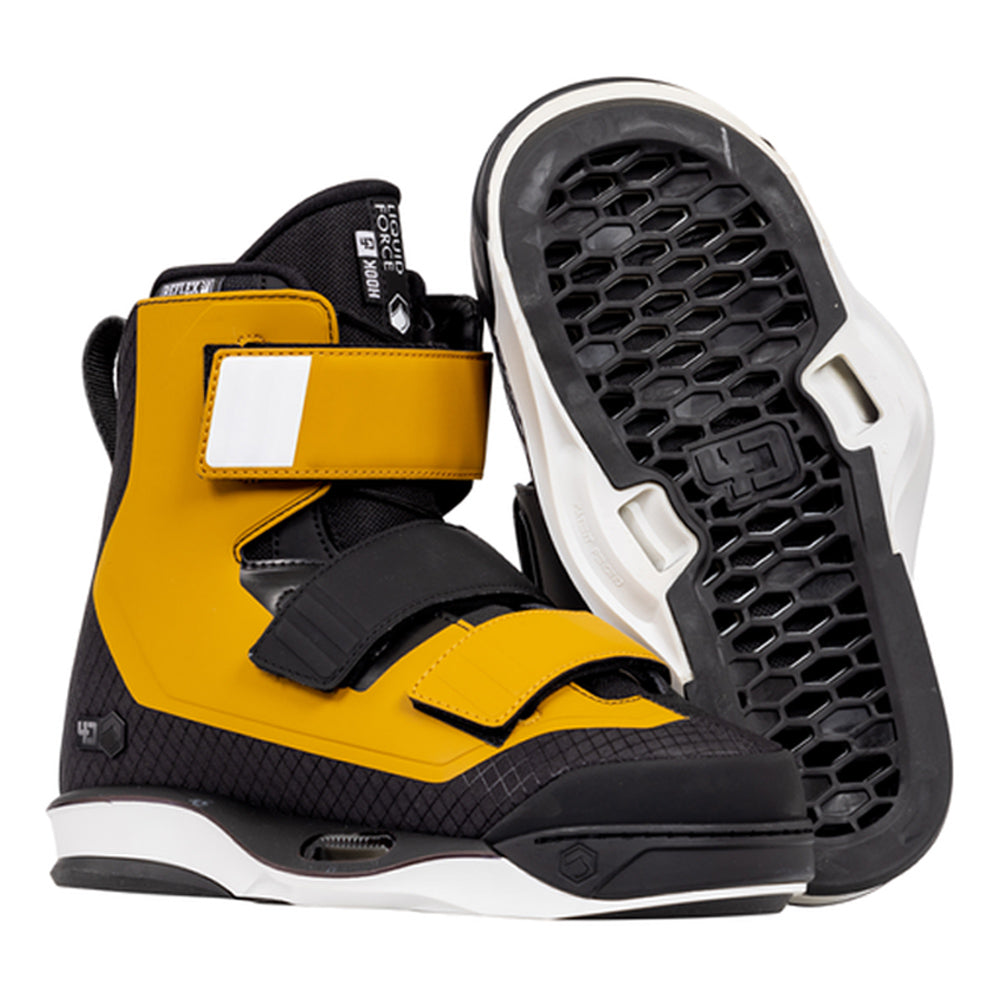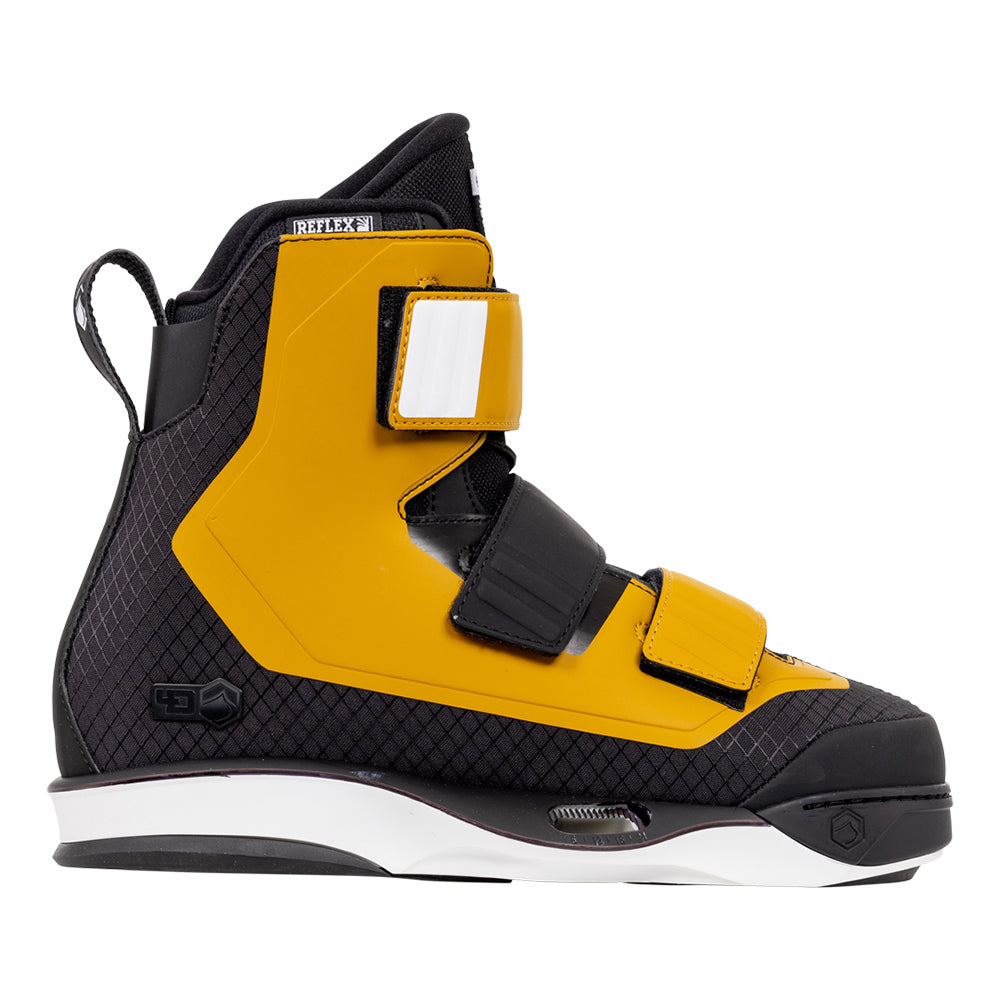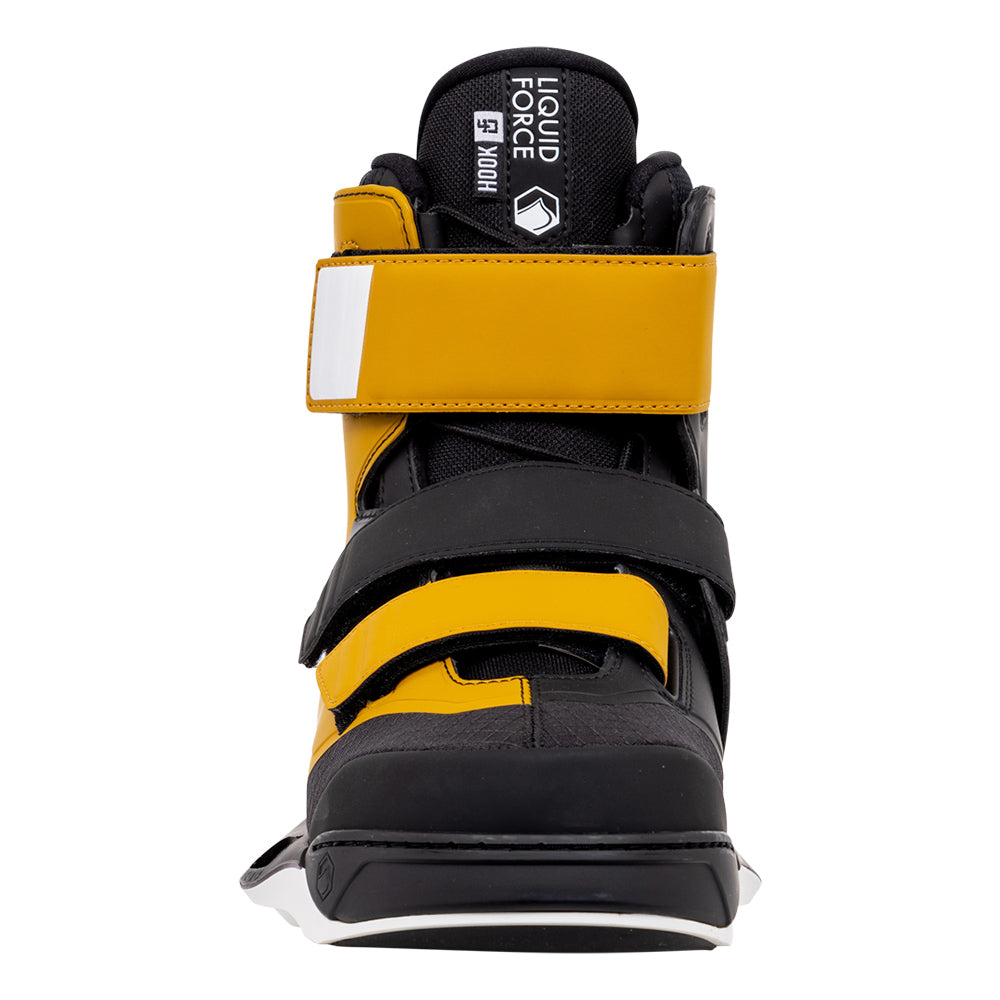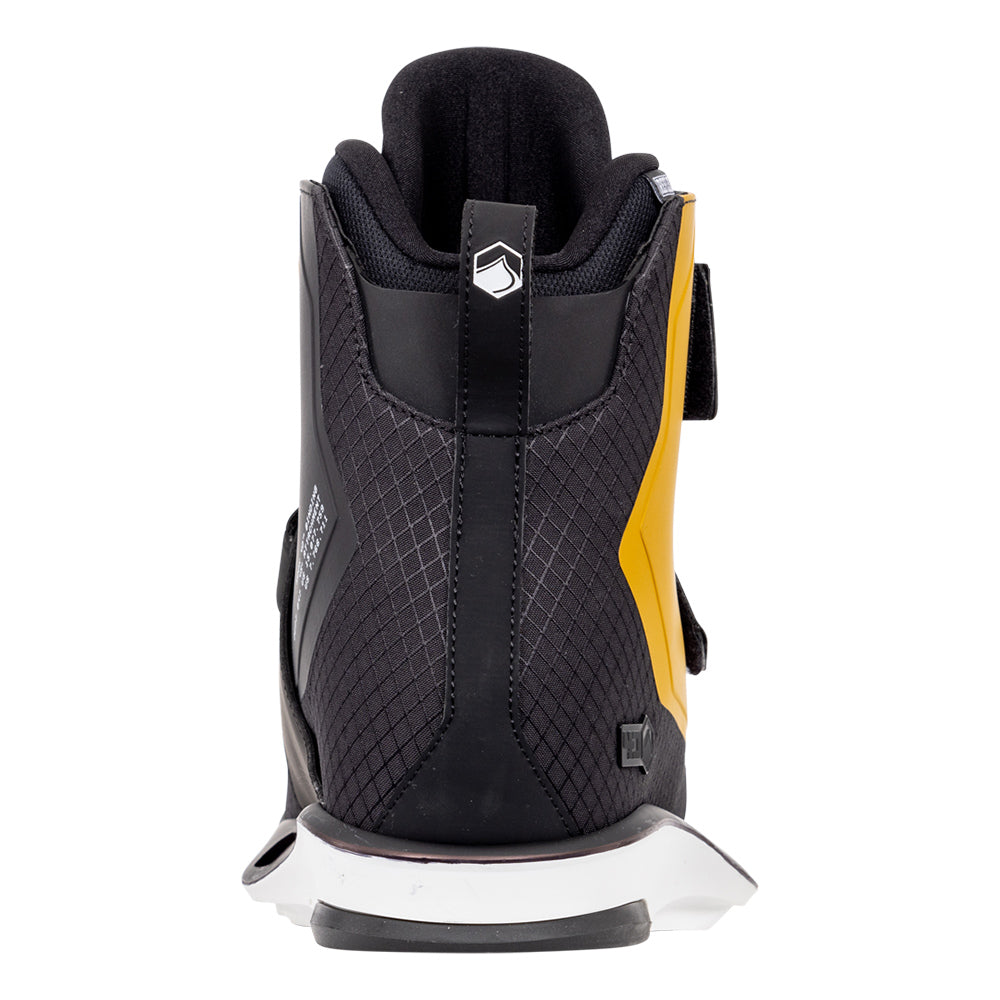 PRODUCT DESCRIPTION
2024 Liquid Force Hook 4D Binding
Completely Remastered from Heel to Toe!
Experience a wakeboarding revolution with the 2024 Liquid Force Hook 4D Binding. It's been completely revamped for peak performance, featuring a customizable three-strap closure system and a sleek Trek Terra-Liner for superior comfort. Whether you're hitting the cable park or the wake, the Hook 4D has you covered with unmatched security and flexibility, thanks to Liquid Force's 4D™ Chassis system. Get ready for a whole new level of riding – exclusively at ProWake!
For 2024, the Hook 4D™ received a massive overhaul…chalked full of new features that matter most to Felix and YOU! The three-strap closure system received a nice update that now allows for customizable fit straps and an improved ankle harness to keep you locked in. 
We've also dropped a brand new walk-liner, called the Trek Terra-Liner.  It has an improved, slimmer fit with new outsole and lace lock closure.  These fit, look, and perform on another level!
The Hook is made for long days at the cable, sessioning every feature in the park. Feel confident in the Hook 4D™, there is nothing it can't handle.
Benefits:
"Feel the difference" – Some brands talk about it, we let our bindings do the talking! 4D™ Chassis' 45° angle attachment points hold your bindings down tighter than any other brand on the market…leaving zero toe and heel lift!

No "Dead Spots" in your Park Board! 4D™ Bindings have the smallest binding footprint in the industry, allowing your park board to flex…just like it was designed to!

Updated Trek Terra-Liners – New for 2024, we give you The Ultimate walk liner. Overall slimmer profile gives riders a better fit and easier in/out of the binding.

Honeycomb Flex Floor and TPE Impact Dampening Base keep things smooth underfoot and add shock absorbers to your ride. The Honeycomb floor also doubles as full-length chassis water drainage system.

Pairs Exclusively with LF FlexTrack Wakeboards.
Features:
4D™ Chassis System

Medium to Wide Fit | Medium to Firm Flex

3 Velcro Strap Closure w/ Inner Strap Length Adjustment

TPU Welded skin with tighter fit and less bulk

New Trek Terra-Liners